This week mum and I went out to do a little maintenance on the path edges by the arboretum viewpoint and decided to cut some red dogwood and honeysuckle for making wreaths.
Mum used to make wreaths all the time and I had never made one so was very excited to give it a go. The honeysuckle which is growing like mad all over the place was easy to harvest and work with. I started working with it and made a good strong ring then added a few strips of the red dogwood for a little colour.
I then added few pieces of dried Eryngium which has a lovely blueish purple colour to it which looks great against the browns and red of the wreath. I also found some dried lavender and quail feathers from a recent bird that we ate.A wee bit of ribbon and two of my cinnamon ornaments and my wreath was complete!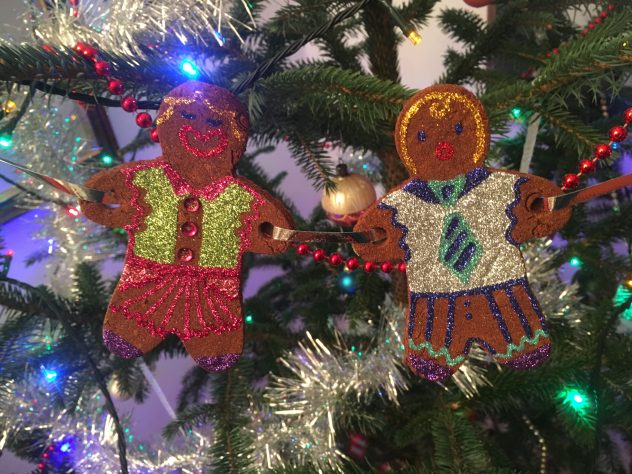 The other decorations we have been making are cinnamon ornaments. It was a Martha Stewart project from a few years ago that I really enjoyed so we decided to give it a go again. It is pretty simple, you mix cinnamon, craft glue and applesauce to make dough then roll it out and cut shapes using cookie cutters or templates made from card. We made a variety of shapes from the more obvious christmas themed things like trees, stars, wreaths, ornaments, gingerbread men and snowmen to robins and highland cows. The best bit is decorating them with glitter, you can make them as detailed as you like or just add a little sparkle but I tend to go for lots of detail cause it is sooooo much fun!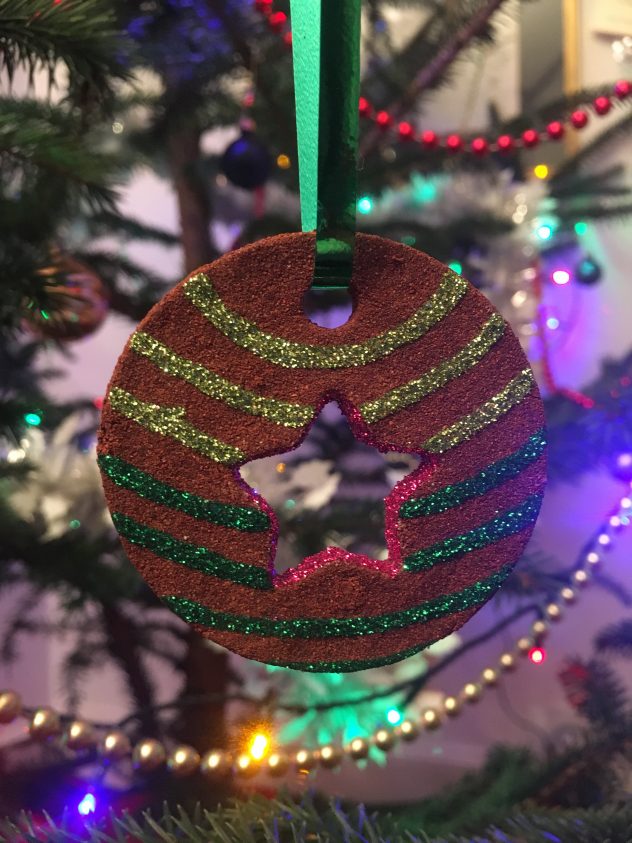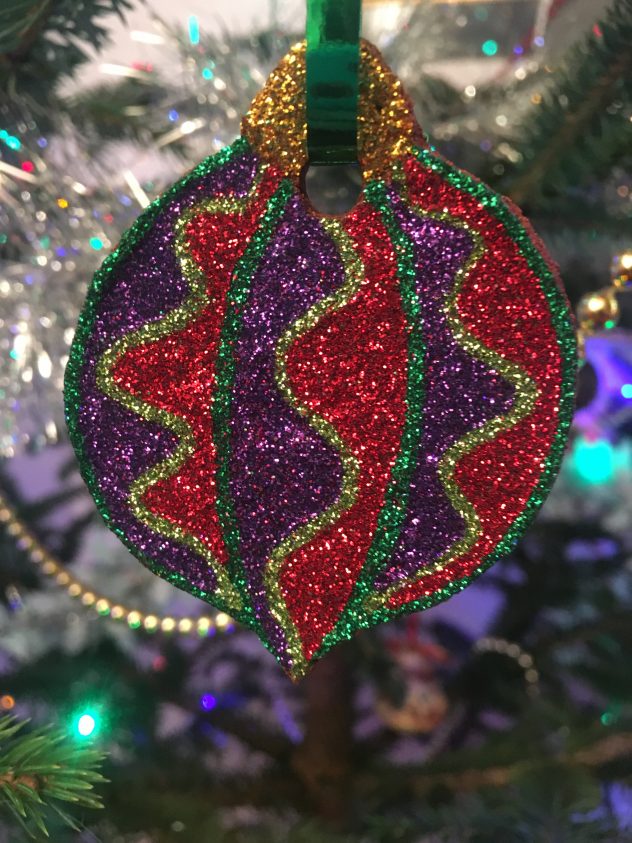 SaveSave