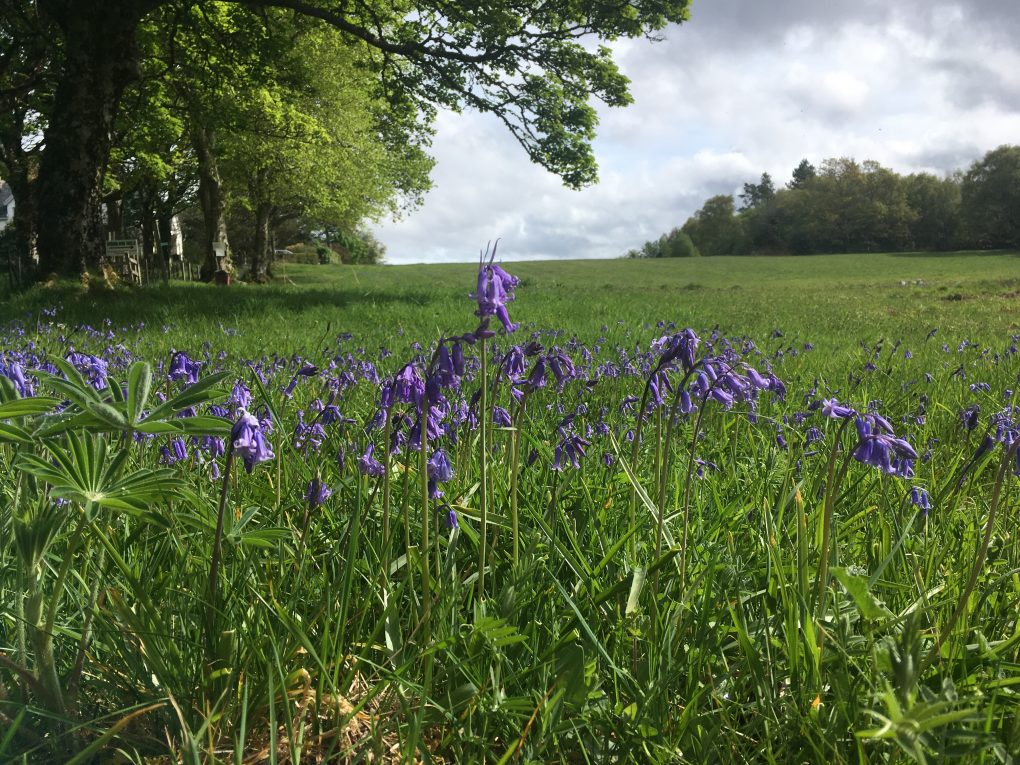 Rudha Mor is closed until further notice
We have had a recent in surge in footfall and the most damage is being done by litterers and large groups therefore No tour groups may visit without contacting us first.
ADMISSION
Suggested donation of £2 person, which goes both to local charities and helps run the grounds. There are donation boxes at either end of the walk.
Under 18's must be accompanied by a responsible adult.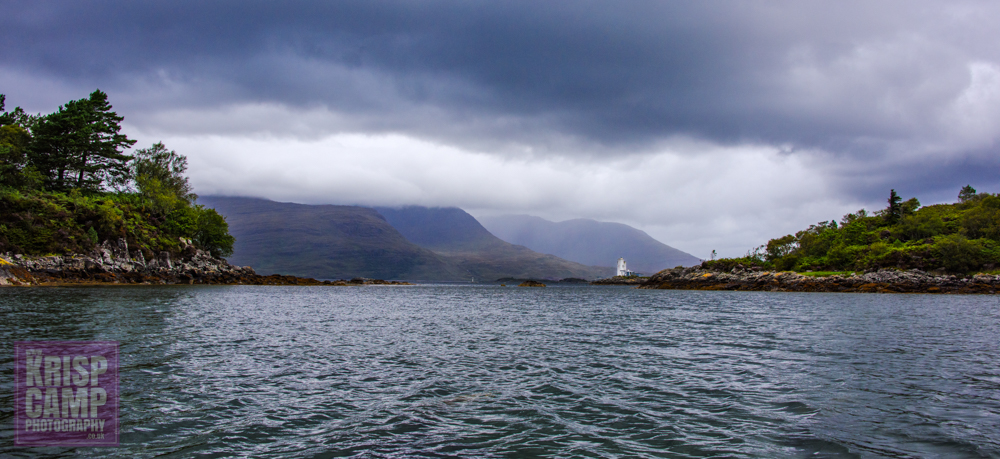 PARKING
At this time there is NO PARKING at Rudah Mor but there is a parking lot at the other end of Harbour Street as you come into the village. Please only come to Rudha Mor on foot and use the pedestrian gate next to the cattle grid at the bottom of the drive.